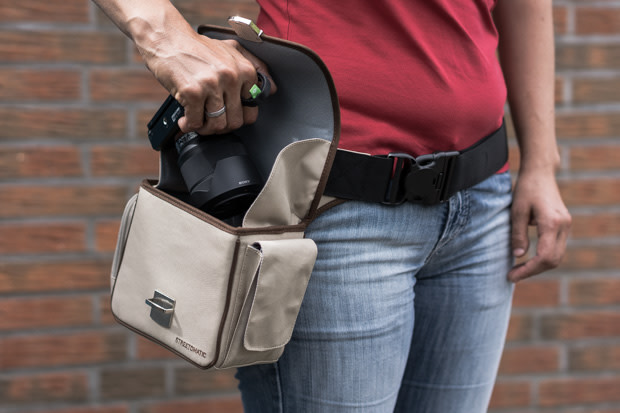 This post is about the CAMSLINGER Streetomatic – Street Photography Bag, a very clever little bag which you can wear around your hips and gives your hands and shoulders freedom. This is very usefull especially when you have small kids.
While its so small quite some stuff can fit in, including your mobile phone:
Take a look at this video how it works:
This bag is currently in a kickstarter campaign on indiegogo and there are still 16 days to go, I allready pledged for it and hope that this kickstarter will be successfull. you can support it and have this great bag for only 55$-> Buy and support the Camslinger Streetomatic
Its available in 3 colors: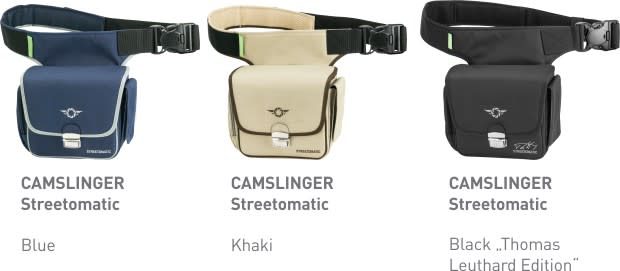 Who could use this bag?
Street Photographers
Travel Photographers
Journalists
Family Photographers
Outdoor Photographers
Wedding Photographers
For what gear?
Mirrorless Cameras
DSLRs
Superzoom Cameras
Action Cameras
Lenses (when using a sling strap for your cam)
Travel Stuff
This is a non-profit website (Hobby)
If you want me to review your product and sponsor this blog and YouTube channel by providing your photography/videography related gear or software for free please contact me.